OKay so Ive been neglected my journal for quite a bit,and im sorry.. just been going through the motions of life.

Turns out we are not going to buy the condo, because even if we do an interest only 40 year mortgage, the payments are still 1750 and every now and then I enjoy eating. So I chose feeding my fam over living in the ridiculously expensive condo.. Im sad about it, but I guess it wasnt meant to be.

Earlier this month the hubby, Autumn and myself went down to Orlando Fl for Caffie & damians Wedding... Please dont laugh at me... I know I look like a huge fat Pumpkin in the dress. heres some pics...



Me and Elana




Trina and Me

Me and Damian... now tell me my butt aint big!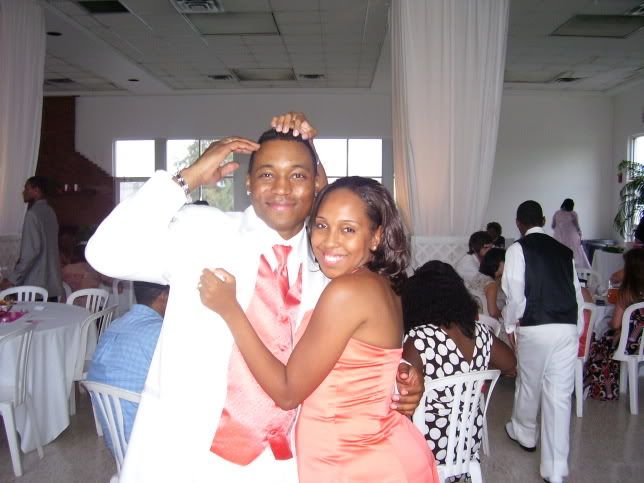 Damian and Caffie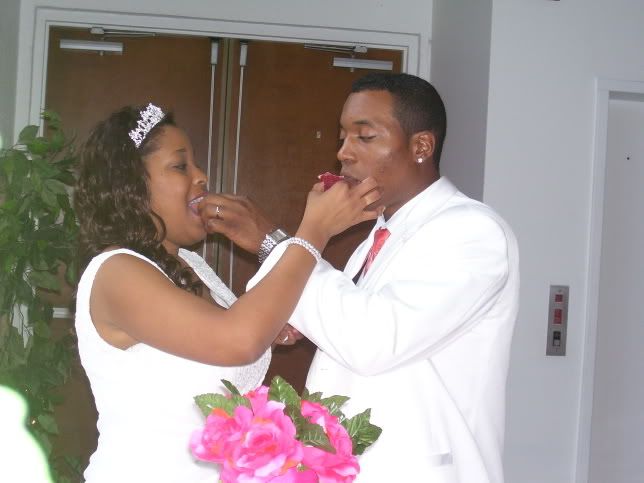 Stealing a smooch from Caffie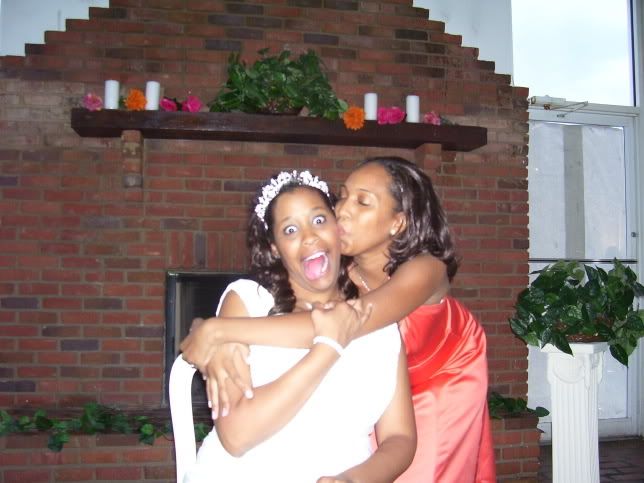 Autumn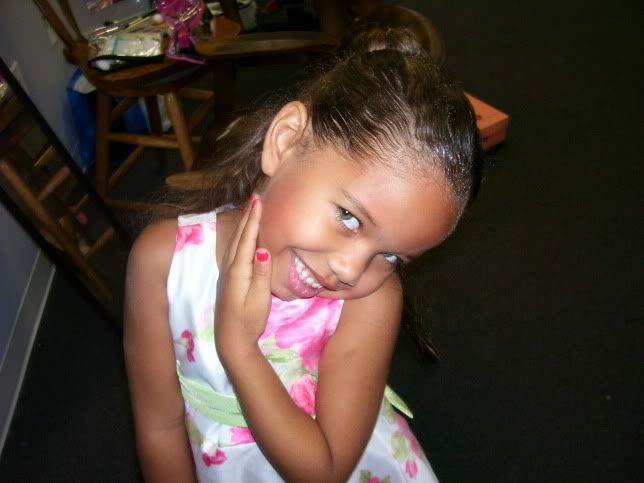 Paul impersonating me as a "grumpy ol' troll"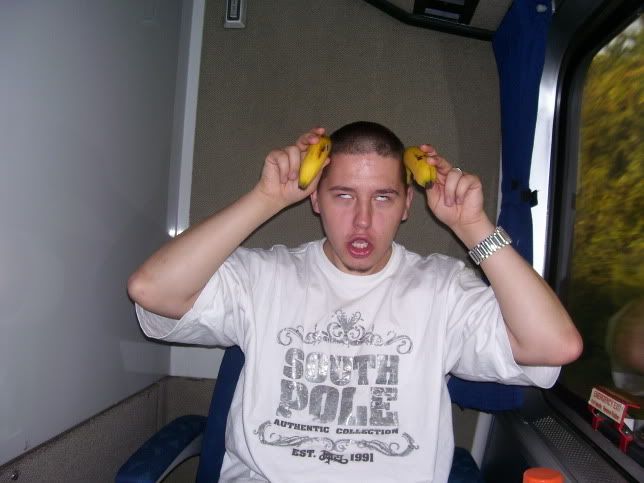 In other news I think I have severed several friendships...I wont name the names, but lets just say this, dont ever try and buy a car from a friend, they will try to dick you in the end!
Also I finally start school back which I am so happy about because Ive been living like a zombie for the past couple of months not knowing what to do with all this free time. So im going back and Im taking a full load.
Things right now seem so boring and dull, ive completely turned into a housewife... I need to get out..really bad! okay ttyl!